Experience the

REALTOR®

Difference.
NEAR is Your Professional Connection.
At the Northeast Association of REALTORS®, we use our resources to build relationships that strengthen the careers of our members and improve the lives of those who live and work in our local communities. We empower our members and their clients by connecting them to the information and resources they need now. We connect our members to exceptional opportunities for training and professional development, while also strengthening the industry's highest standards of ethical behavior in real estate.
NEAR Area Housing Statistics: February 2023

Need CE Now? The CE Shop is here to help!
Take your courses online and on demand with NEAR via The CE Shop. Use the promo code MAR25 to save 25% when you register for online CE courses in March!
C2EX
Commitment to Excellence empowers you to enhance and showcase your high level of professionalism. It gives you an advantage in an increasingly competitive market and shows consumers you're committed to conducting business at the highest standard. Be committed to excellence!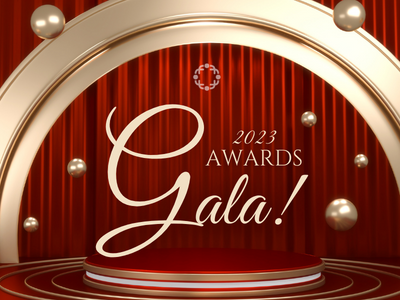 2023 Awards Gala!
April 13: Join us for an unforgettable night of celebration and recognition as we honor our remarkable members with special awards and recognize top producers - space is limited! | REGISTER
Technology training when you need it! NEAR members now have access to more than 2,500 technology resources with their membership. Visit near.reti.us today!
Fairhaven is an immersive simulation where members work against the clock to close four deals, confronting various scenarios where discrimination enters into the transaction. | Visit Fairhaven
An App Runs on Code, a REALTOR® Lives by One.
Not all licensees are REALTORS®. REALTORS® are members of the National Association of REALTORS®, as well as state and local associations of REALTORS®.
Being a
REALTOR®

is more than being a real estate licensee.